Welcome to The Long Buckby Practice
With patient's needs at the heart of everything we do, our website has been designed to make it easy for you to gain instant access to the information you need.
As well as specific practice details such as opening hours and how to register, you'll find a wealth of useful pages covering a wide range of health issues along with links to other relevant medical organisations.
Please note that all calls to and from the Practice are recorded for monitoring purposes.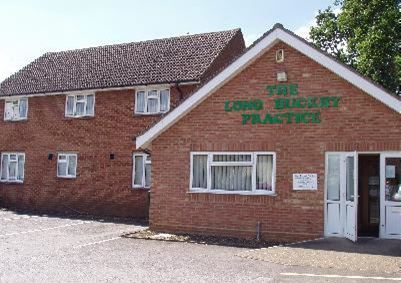 NHS Symptom Checker -
NHS Symptom Checker
If you're not sure what condition you have, or how severe it is, you can use the NHS 111 symptom checker. The checker will:
Answer questions about your main symptom.
Help you find out when and where to get help.
Arrange for you to be contacted by a nurse, if needed.
To use the checker, click here: https://111.nhs.uk/
Newsletter
Download the latest newsletter Newsletter Summer 2022
To receive future editions of the newsletter straight to your inbox sign up below.